Aquí podeu escoltar algunes les cançons que Joaquín ha interpretat al llarg de la seva carrera.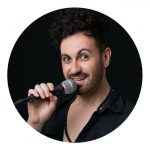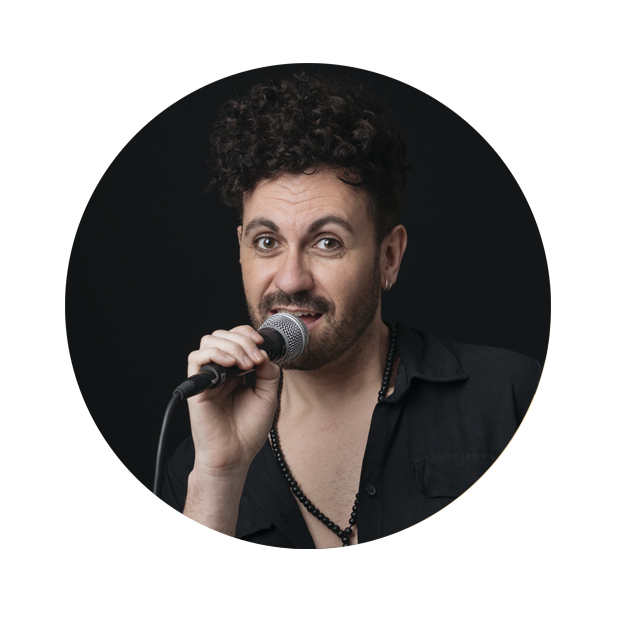 El Jilguero és un tema del Peret versionat pel Joaquín amb els  cors de la Rosita Pubill, el  Daniel Pubill i la  Lola Maya (filla, nét i besnéta de´n Peret)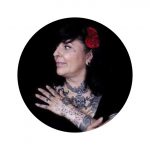 Aquest tema Elvis Presley i versionat per Michael Bublé està dedicat en memòria de Mertx Aguilar (R.I.P: 15/3/15)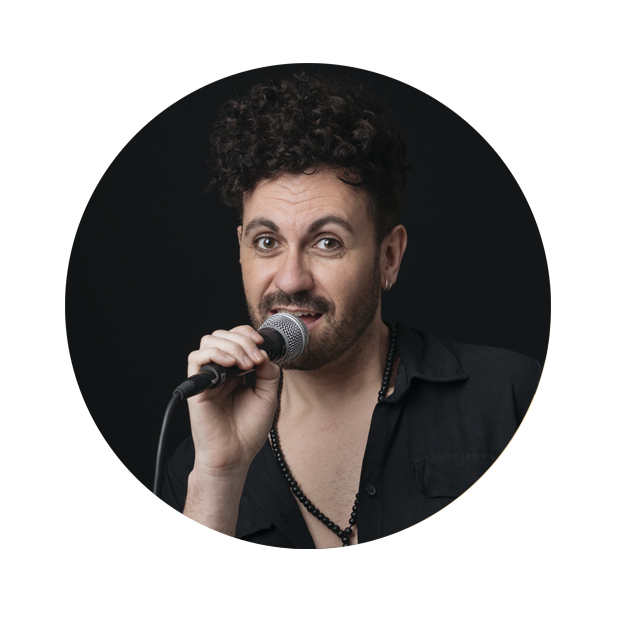 Versió de l'popular tema de Flashdance interpretada per Joaquín al Cabaret Berlin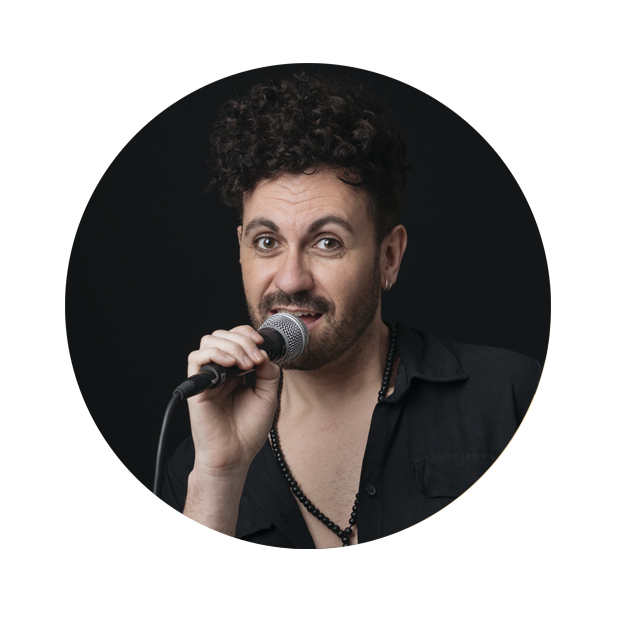 Versió del tema que van llançar el 1994 The Pretenders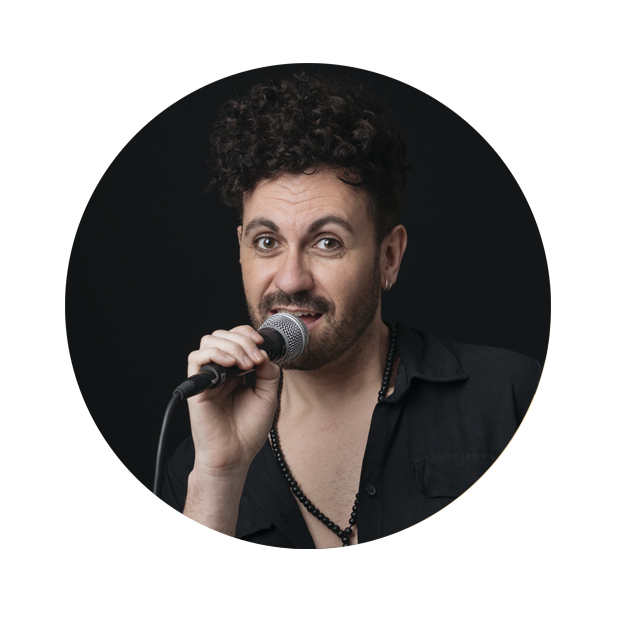 Versió acústica del tema Speechlees de la  Lady Gaga.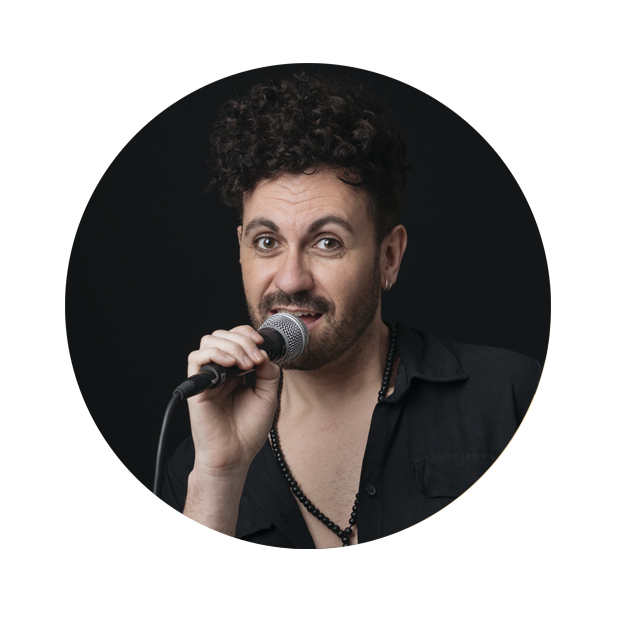 Nessun Dorma de l'òpera Turandot de Puccini. Interpretat per Joaquín al Cabaret Berlin.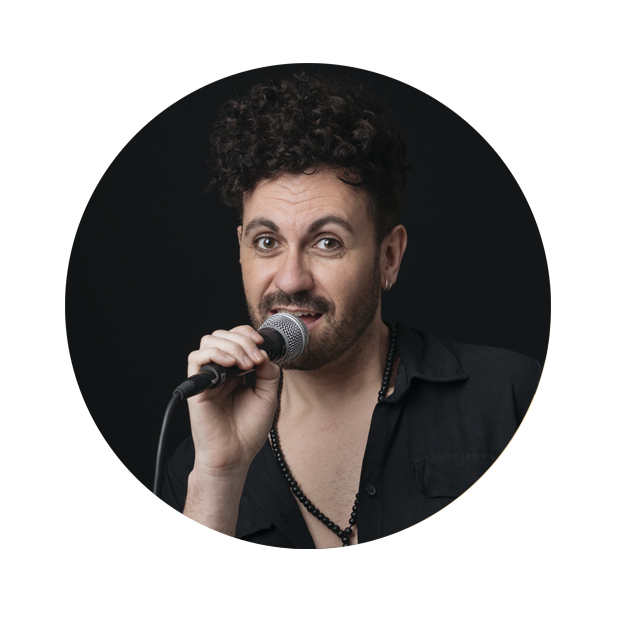 Tema de la banda sonora Enchanted de Disney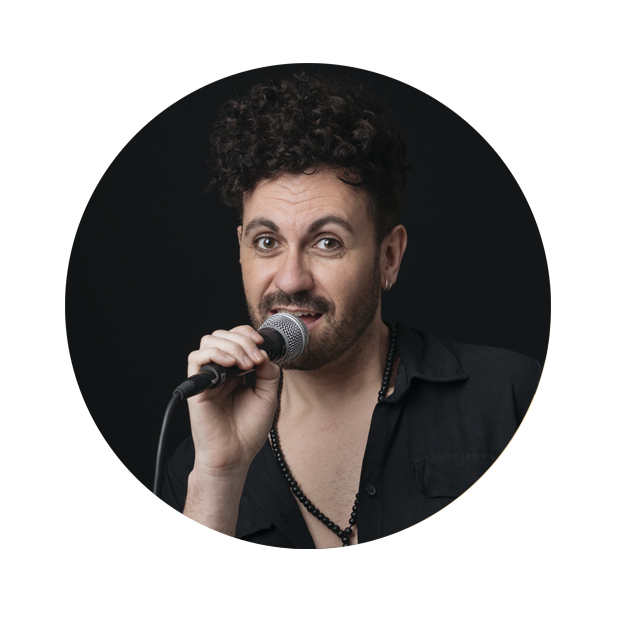 Tema interpretat per Christina Aguilera en el Hope for Haiti Now teletón que és va  celebrar el 22 de gener de 2010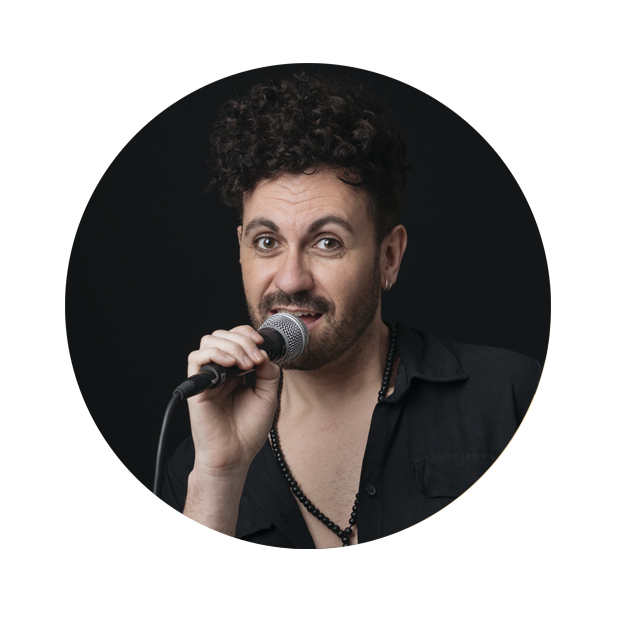 Aquest tema va ser  popularitzat per ser la cançó de l´obertura a la serie de tv True Blood.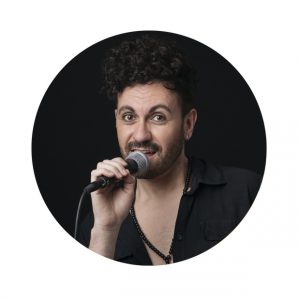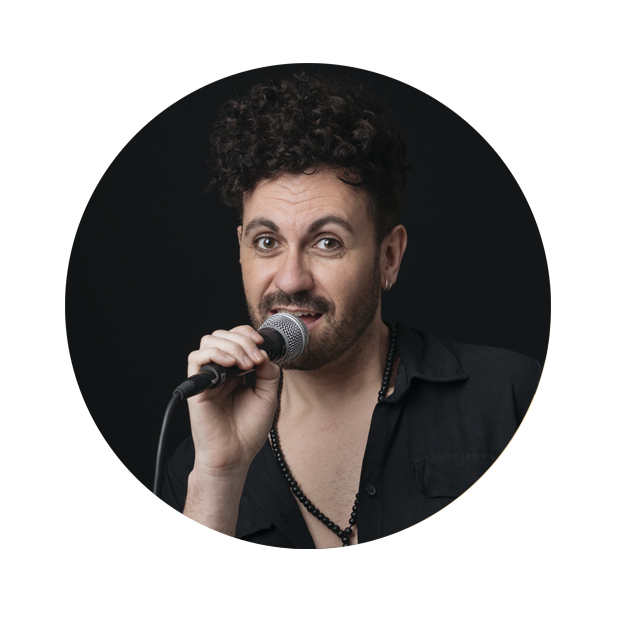 Versió PJB de Creep de Radiohead.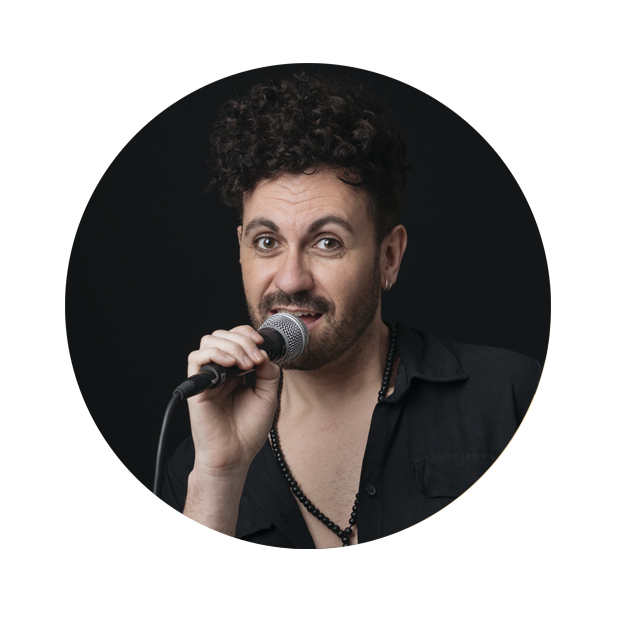 Versió de la famosa cançó dels The Righteous Brothers a la pel.licula Ghost.