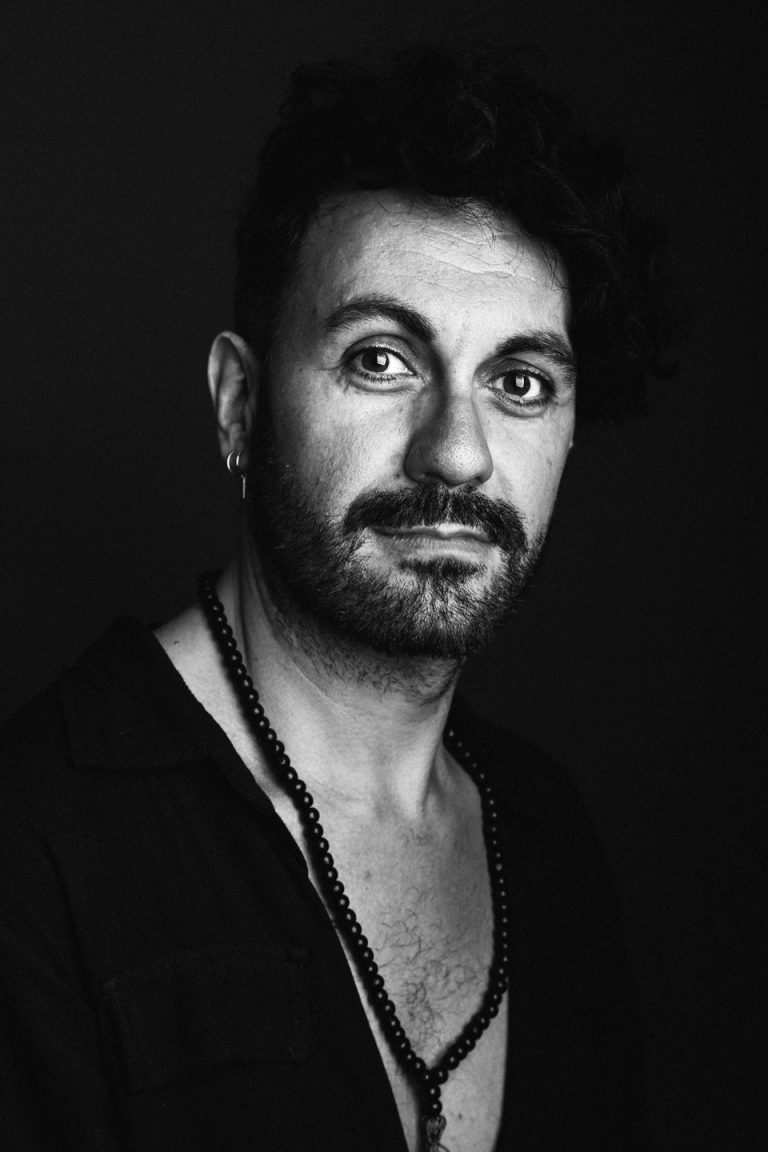 Joaquín Catalán was born in Alicante in 1981.  Later he moved to Barcleona to study Fine Arts. After graduating from the University of Barcelona, he began to study dance and Musical Theater at the Coco Comin School, where he specialized in vocal coaching and drama.  
Joaquín specialized in different vocal techniques such us  the " Speech level" or the "Estill Voice". 
He also graduated with grade 8 at Trinity College of London in Pop & Rock and Musical Thatre.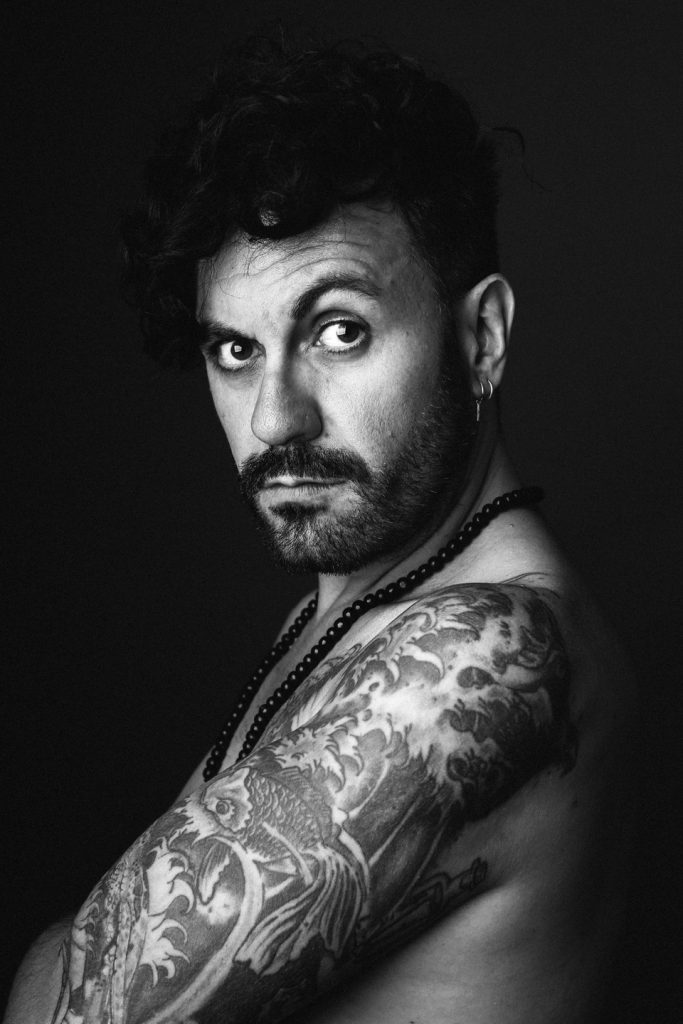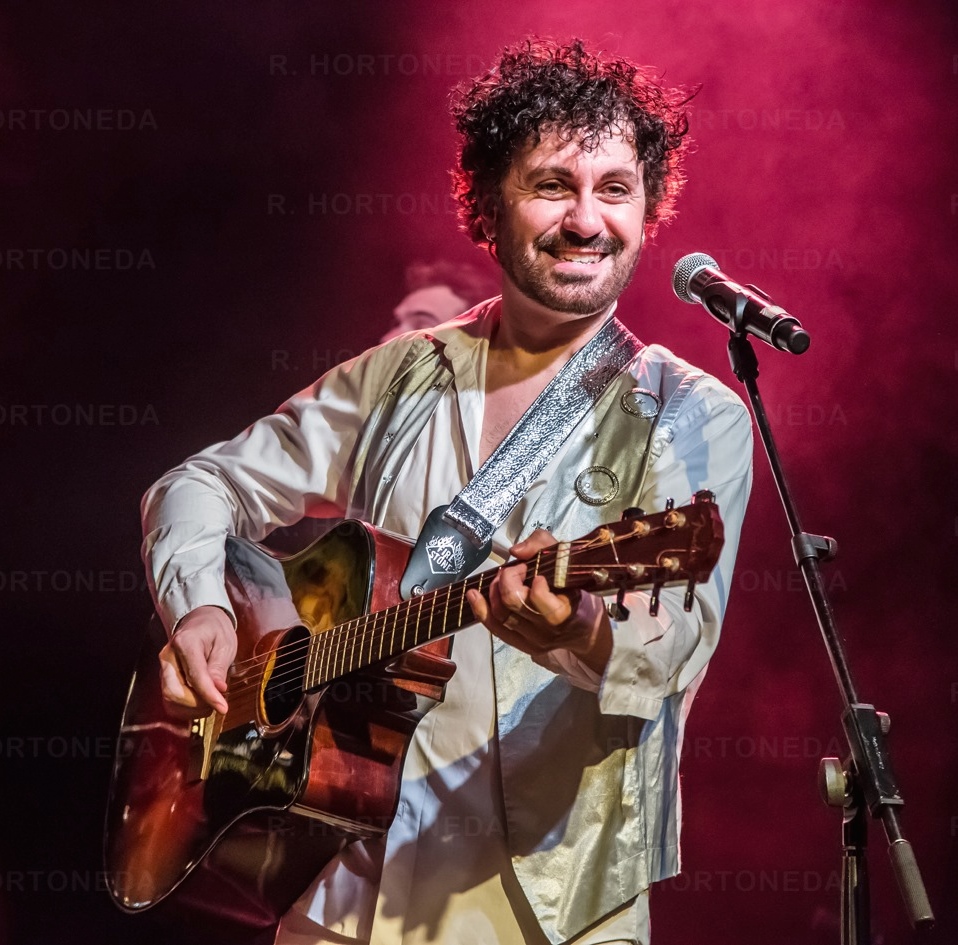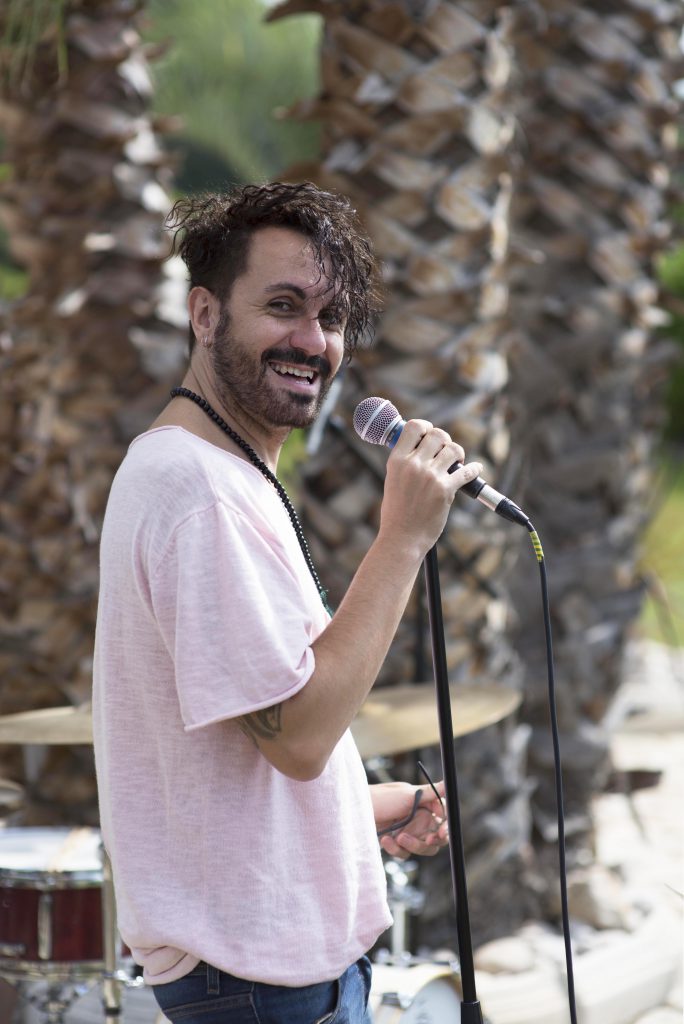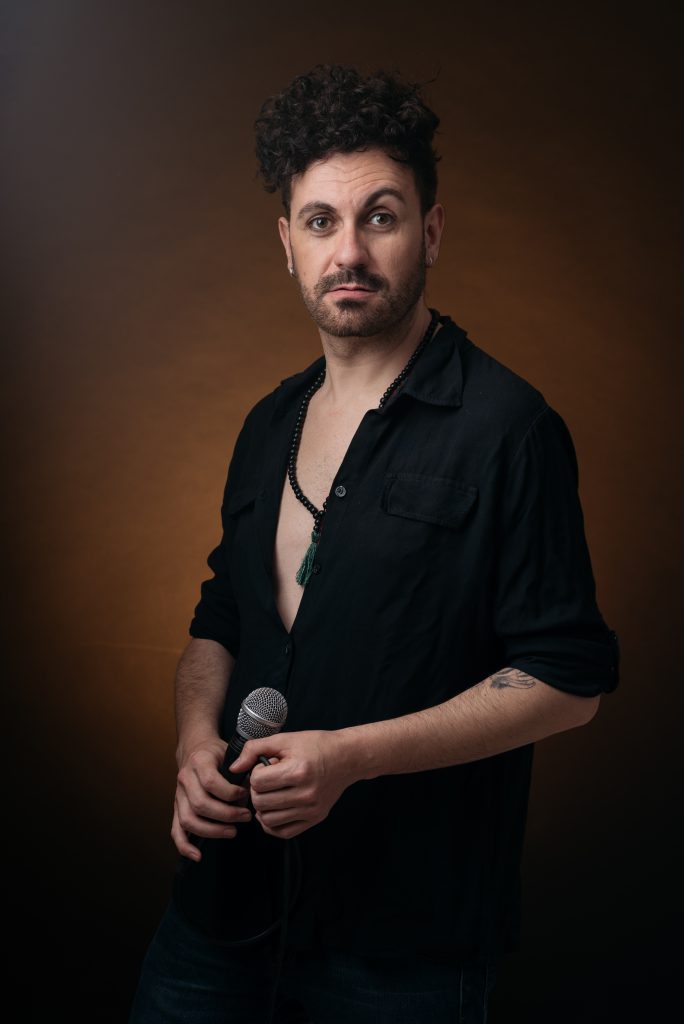 He has collaborated in numerous record works by artists such as Peret (Desde el Respeto), Ivan Banderas (Sin Prisas), Aroa (Pura Vida); and has voiced children's stories such as the "Cantata de" L´Ànec Frederic "directed by Dani Coma and Discmedi S.A.
He also participated in the Musicals in concert like: "RENT", "We will Rock" and "Miss Saigon" performed by Coco Comin in the  Sala Barts  in Barcelona and under the direction of Xavier Mestres. (2013/2015/2018)
For two consecutive years (2015/2016) he has participated in the "Nit de Musicals"  at the Teatre Grec in Barcelona, ​​directed by Elisenda Roca and Paco Mir; and under the musical direction of Andreu Gallén.
In 2015 he was a member of the official Big Band tribute to Amy Winehouse "The Amy´s Big Band", celebrating concerts at the   Luz de Gas  in Barcelona,  ​​Sarau in Badalona, ​​in Salou, in the festival clone of Lloret de Mar o at the "Nits del món" festival in Escaldes-Engordany (Andorra).
On April 12, 2018, along with Daniel Pubill and "El Legado de Peret" at the Sala Apolo in Barcelona, ​​he was one of the  artists at the concert to present Peret's posthumous album: "Des del Respecte / Desde el Respeto (in the which has also performed various choirs).
Since 2019 he is a member of the "ABBA  The New Experience" tribute band , performing concerts in the  Girona´s Theater, or in Luz de Gas  in Barcelona.
In 2018 he formed his own jazz band (Jazzadays) together with musical director and bassist Guillermo La Plena; Josep fofill on drums and Aleksadra Wagner on piano. They have performed in different places such as Farola, Craft, Harlem, etc. And on November 22, 2019 they performed at the Barcelona Jazz Festival, sponsored by Voll-Damm.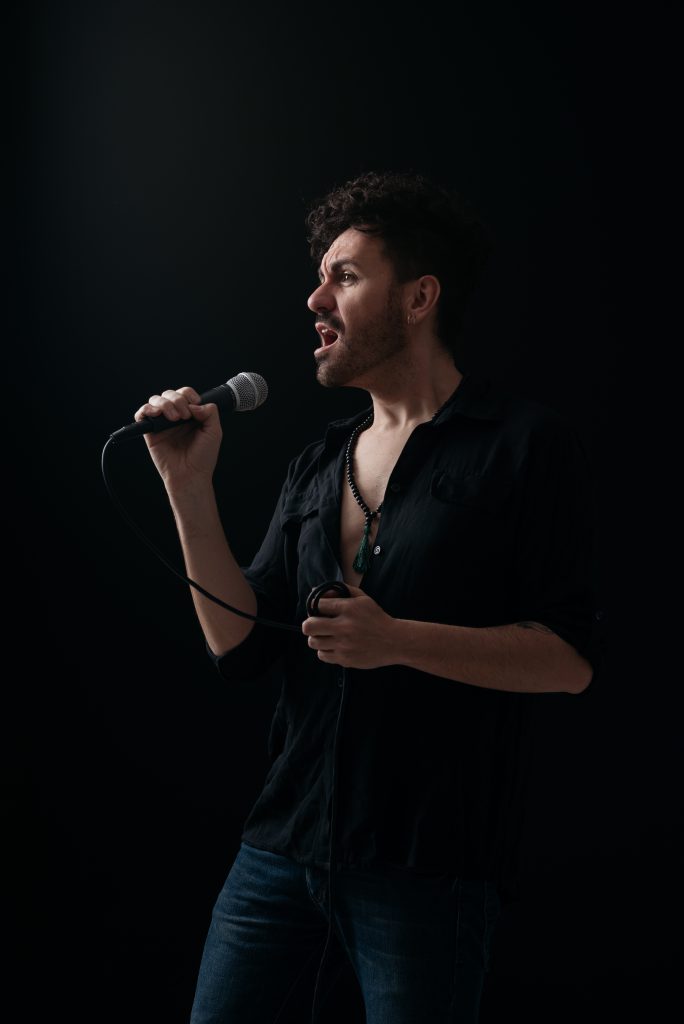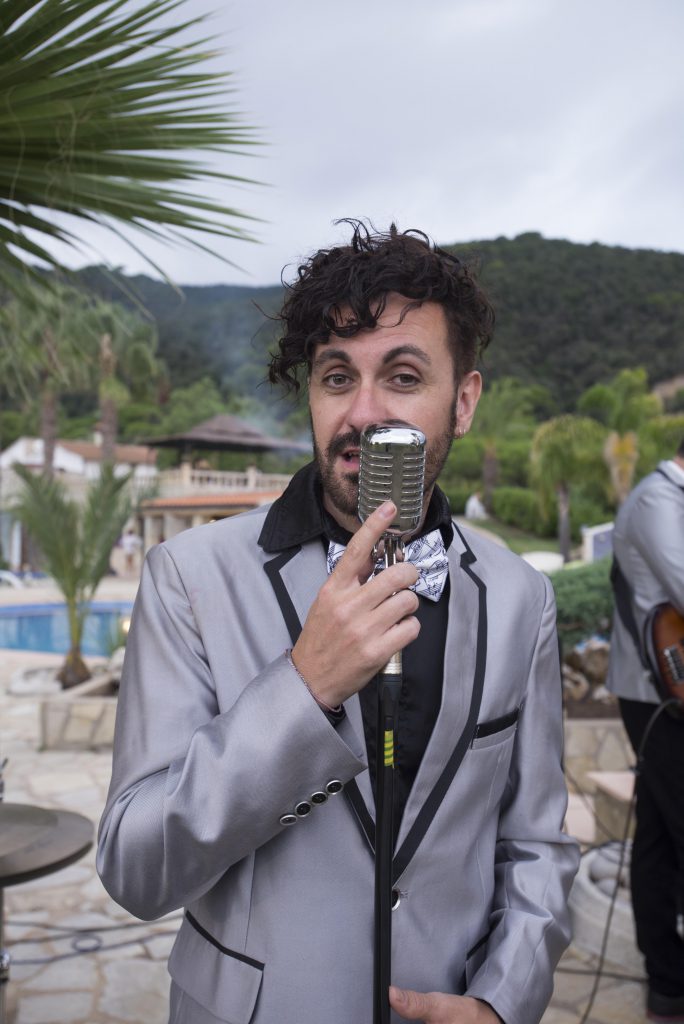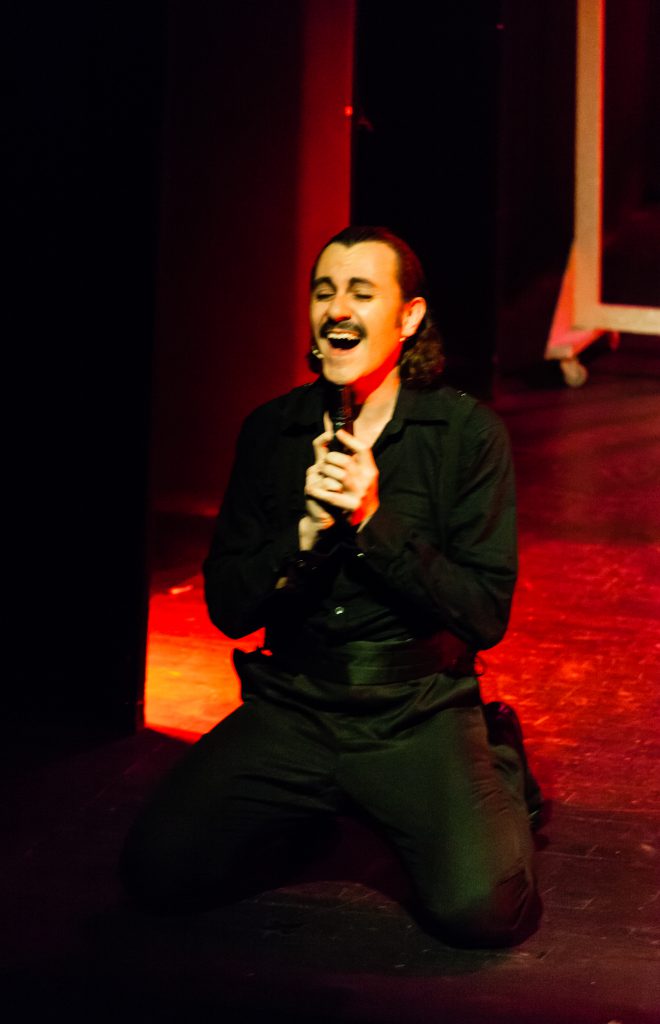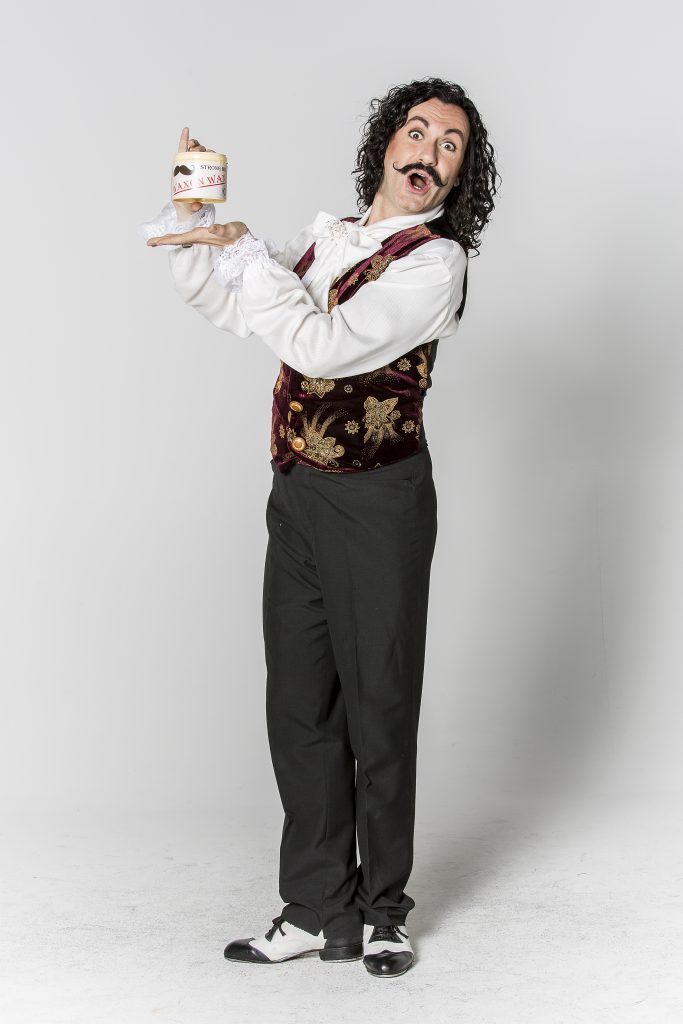 He has participated in different musicals like:
«Disbarat Cabaret» (directed and written by himself) in  Luz de Gas, Barcelona.
"Wendy's Disappeared" at the Capitol Theater in Barcelona, ​​under the direction of Marina Julià.
"Life is a Tango", directed by Agustín Salvador and performed at the theater "La formiga Martinenca"
or as in the musical "Notre Dame de Paris" with the group Luna Nueva, performed at the SAT (Sant Andreu Teatre) in Barcelona.
For a year and a half he was part of the Cabaret Berlin performing arts company, where he represented numerous shows such as "Mama buy me a pony", "Friend of a drink, Mujer de una noche", Swing Swing" and "Love ".
In 2015 he represented "Paulino" in the Theater comedy "Ay Carmela!", Directed by Marina Julià and together with the actress Virginia Martínez, represented in the "cicle a contrallum" by Les Cotxeres Borrell in Barcelona and on tour in Catalonia.
From December 2016 to March 2017, he was one of the 4 protagonists of the musical "Mustache" directed and written by Coco Comin, under the musical direction of Xavier Mestres and with the choreography by Sharon Lavi and Júlia Ortinez. Thanks to this musical, he was a finalist in the Musical Theater Awards and a finalist in Broadway World Spain, as best supporting actor.
On June 1, 2016, at the Sala Barts in Barcelona, ​​he was the guest artist in the first performance in Barcelona of the Musical "Noc, a real Vaudeville" by the Quintana Brothers.
In April and May of 2018 he did "La Bella Mafia" at the Tatreneu in Barcelona, ​​directed by Sammy Taylor and Núria Querol as choreographer.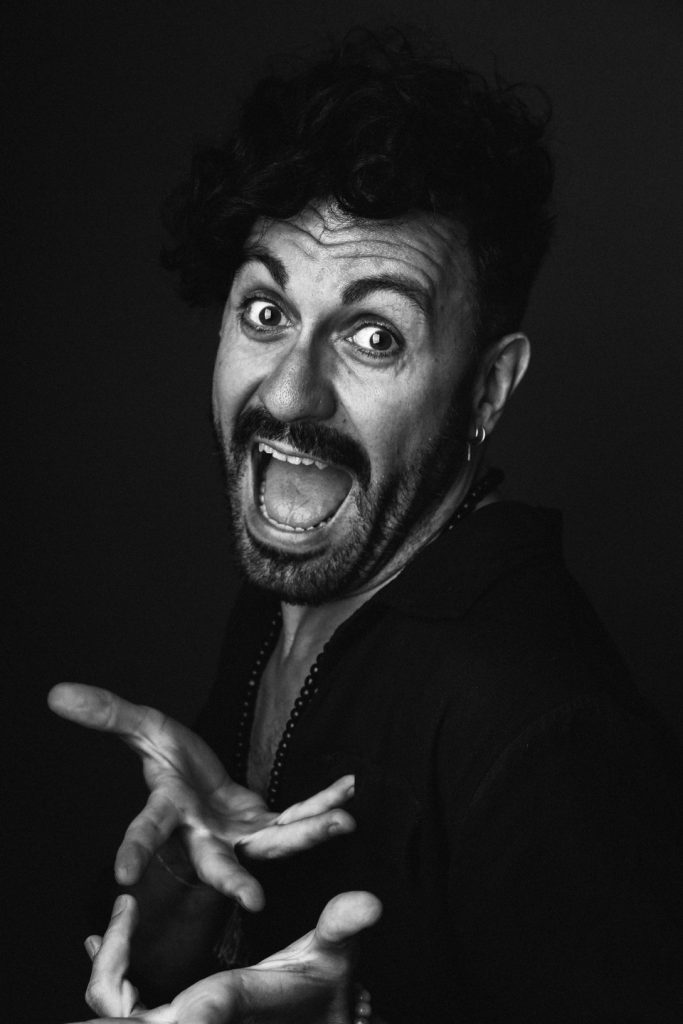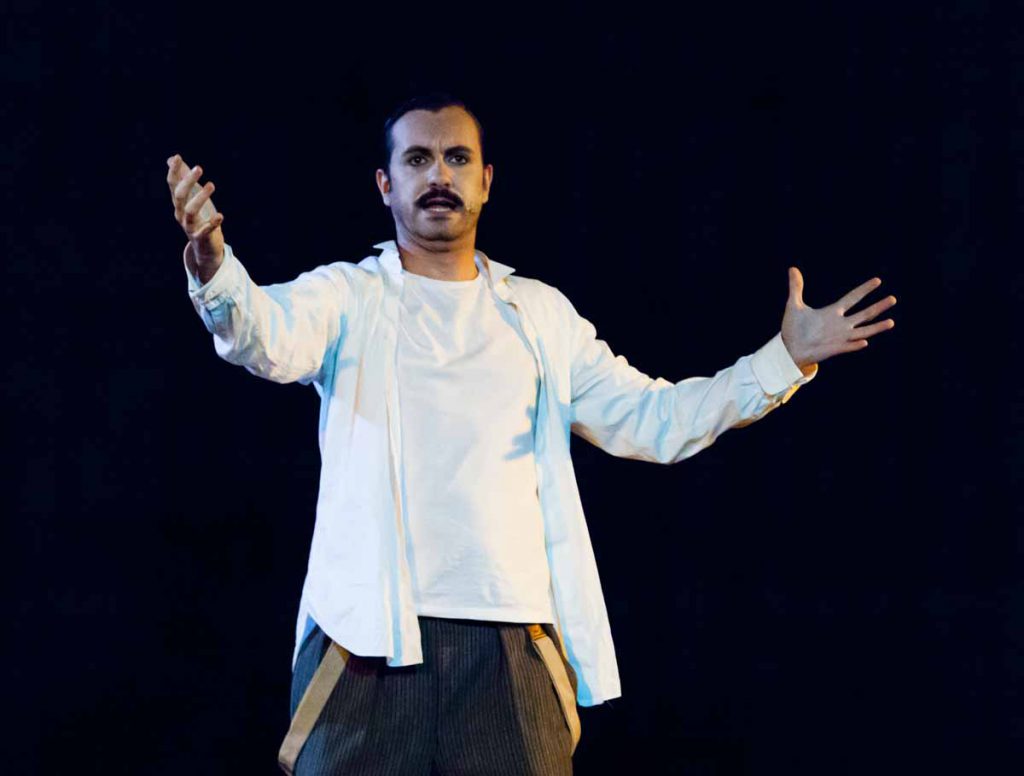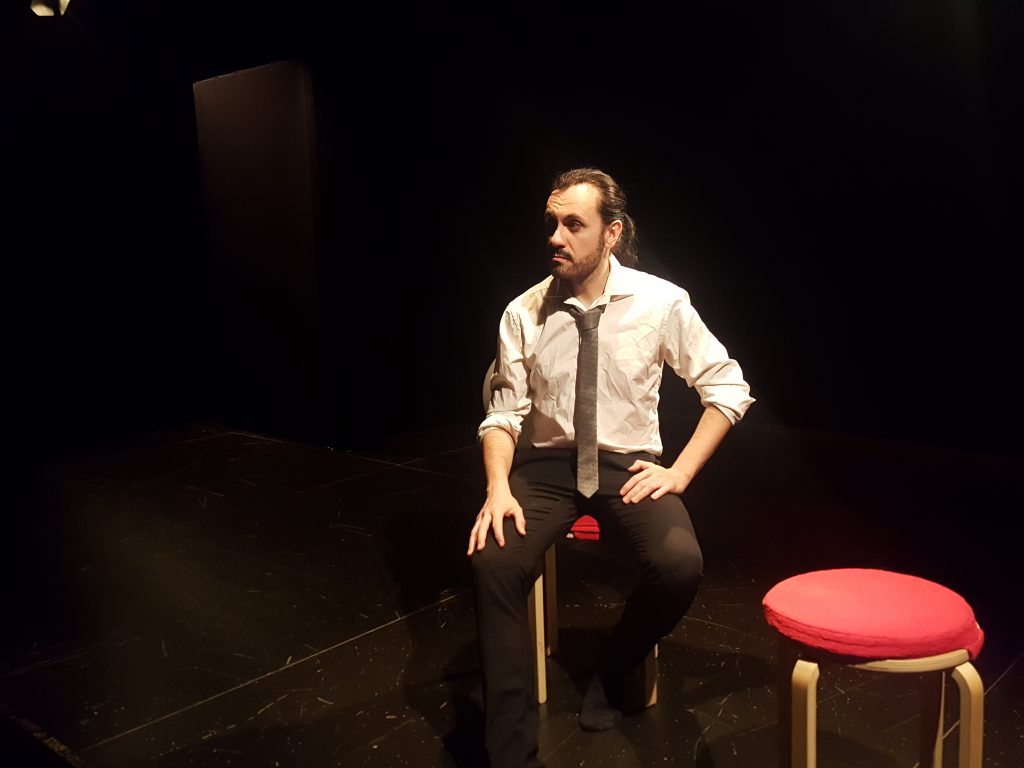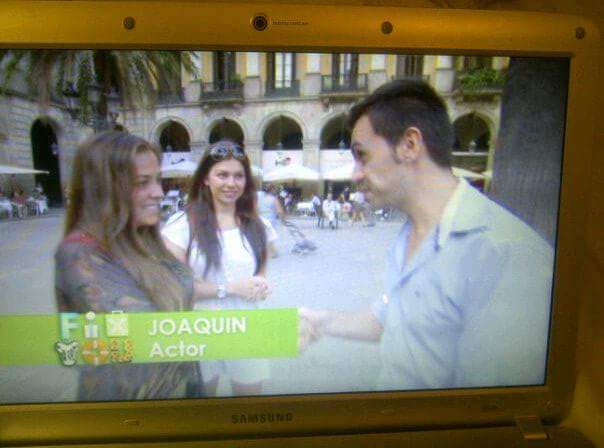 In 2019, he participated in the RTVE program "La mejor canción mejor cantada" with the group A Grup Vocal (directed by Marc Sambola), accompanying artists such as Soledad Jiménez (Presuntos Implicados) or Las Supremas de Móstoles.
He has made different short films and on television he has appeared in different  spots and he acted in programs such as "Toni Rovira y Tu", "Lo que Surja Tv", "A tu bola" (from 25 TV Barcelona and channel 33 in Madrid) and on the show "Fix you", broadcast by MTV in the UK.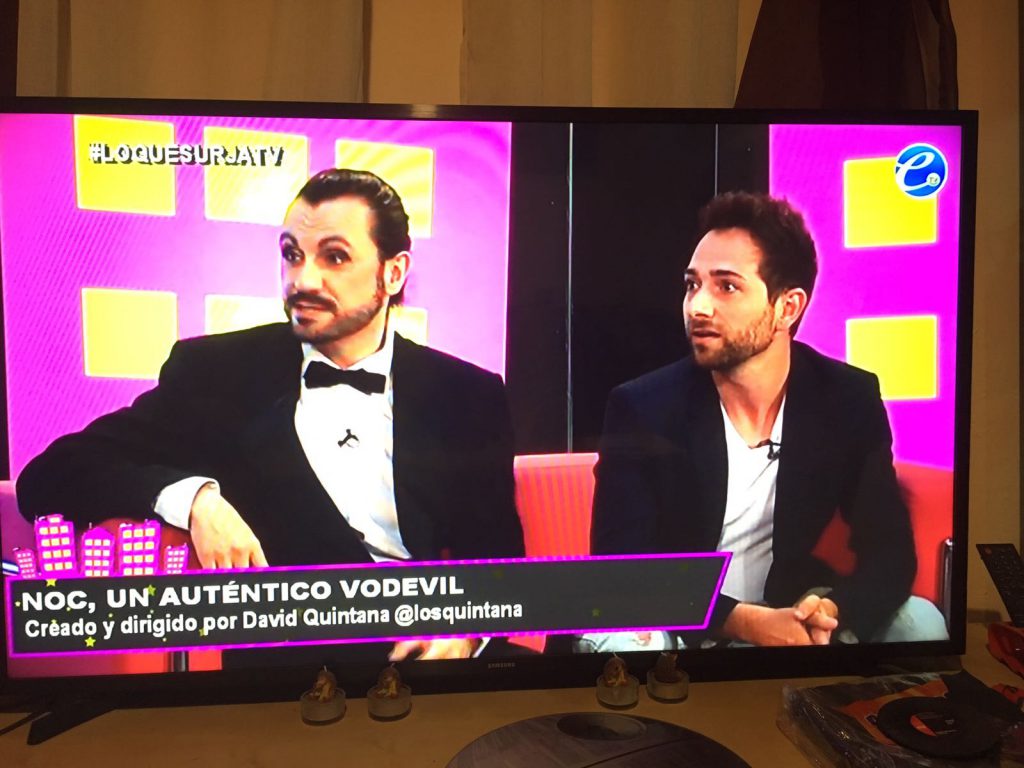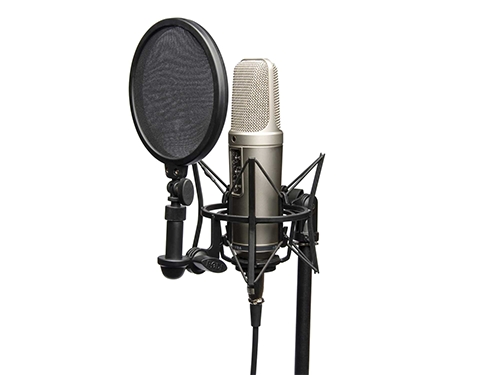 Joaquín has always combined his work as a singer and actor with teaching.
He has taught musical theater classes in schools such as MAB Dance (Sant Andreu) or Performing Arts (Castelldefels).
Since 2010 he is a member of the teaching team of the Coco Comin School, where he teaches Musical Theater and Singing lessons  for students of different ages,  amateurs and professionals students.